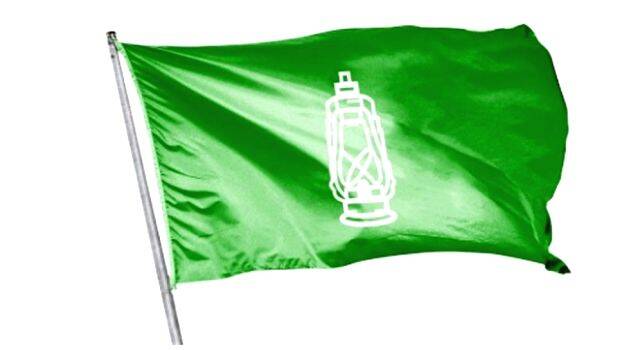 THIRUVANANTHAPURAM: M V Shreyams Kumar-led Loktantric Janata Dal is distancing away from merging with Janata Dal(Secular). However, the party has got an eye on the greener pastures of Bihar as the leadership has started parleys with Lalu Prasad Yadav-led Rashtriya Janata Dal. Bihar Deputy CM Tejaswi Yadav who reached Kozhikdoe two days back for late politician M P Virendrakumar's remembrance day held a detailed discussion with Shreyams Kumar. The big plans unfurled at the residence of Mr. Kumar in Wayanad.
The national committee of RJD is already favoring a merging of LJD with the party. The inclusion of leaders of political adroitness like Charupara Ravi will add the strength of the party, thinks many within RJD. Meanwhile, the Kerala faction of RJD led by Jon John has fallen into an imbroglio as the new inclusion will have a ripple effect on their alliance with the UDF in the southern state.
The merging of LJD with JDS skittered off in the final stage. The talks were all made certain but the sudden effect of the Karnataka elections and the fall of the Gowda family made LJD leadership think otherwise. Former PM Deve Gowda was among the few who decided to attend the inauguration ceremony of the new parliament even while sitting in opposition. Meanwhile, there are also talks about JDS getting closer to BJP in Karnataka.