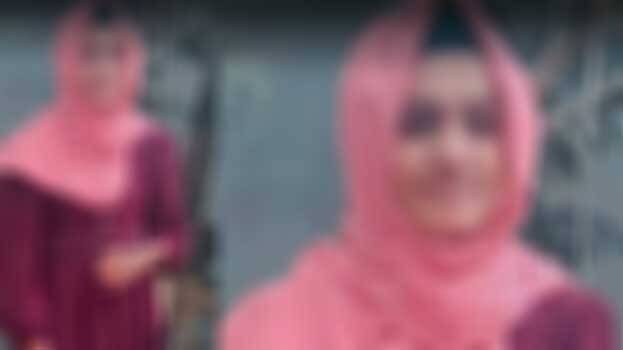 THIRUVANANTHAPURAM: The post mortem report of the 17-year-old girl found hanging on May 13 in the Muslim religious institution at Balaramapuram, has turned vital. Her male friend Hashim Khan of Beemapally has been arrested in the case. The post mortem report said that she was sexually abused and following that a POCSO case was registered against him.
The Poonthura police arrested him yesterday from Beemapally. Police said that he has confessed to the crime. Police said Hashim Khan stays near her house.
The police said the girl was sexually abused even before she reached the religious school. Her family knew about her relationship with Hashim and so they deliberately admitted her to the religious school in Balaramapuram.

Her relatives had alleged that the girl committed suicide due to mental harassment faced by her in the school. The postmortem report came while investigating the suicide case. An investigation following that reached to Hashim.