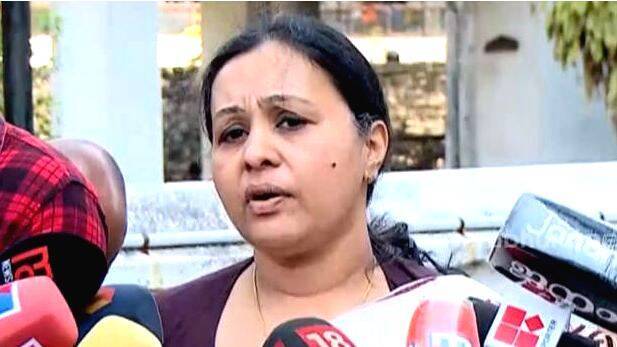 THIRUVANANTHAPURAM: Minister Veena George said that the investigation into the KMSCL fire is in progress. The minister also said that nothing purchased during the Covid period was burnt in the fire.
"The government has decided to conduct a comprehensive investigation by appointing a special committee. The investigation will be coordinated under the leadership of the Principal Secretary of Health," the minister said.
"The Drug Controller has submitted an inquiry report. The investigation by the Electrical Inspectorate is going on," Veena George said.
The minister also said that there has been an increase in the number of dengue fever and leptospirosis cases reported in the state. Fever wards will be opened in the required areas. The minister also said that the health department will check the stock of medicines next month.