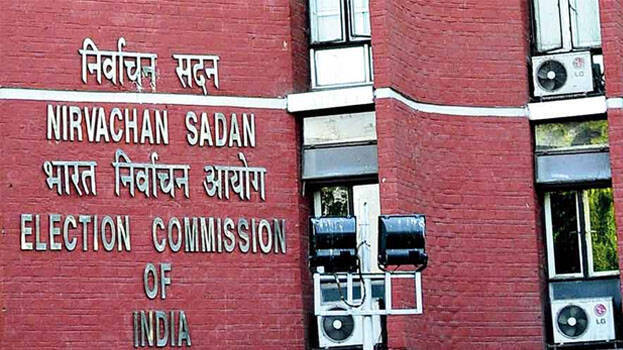 KOCHI: Election Commission has informed the High Court that the boxes containing the postal ballots were tampered with in the Perinthalmanna elections. In the report submitted to the High Court, the commission stated that 482 valid ballots counted in the fifth table were missing.
The commission also told the court that the outer envelope of a packet of invalid ballots in the fourth table was torn. The report also states that the officials failed to keep the boxes containing the postal ballots safe, and the ballots were stored in an unsafe manner. According to the report, the Registrar of Cooperative Societies is also responsible.
Immediately after the assembly elections, KPM Mustafa, who was the candidate of LDF, had approached the court. Mustafa attributed his defeat to the fact that some ballots were postponed without being counted. There was a big controversy when the boxes kept in the Perinthalmanna sub-treasury went missing during the inspection conducted following the court order. After the search, the boxes containing the ballot papers were found from the Malappuram registrar office. The explanation given at that time was that the ballots of the Perinthalmanna elections were shifted by mistake when the documents related to the local elections were removed from the sub-treasury.