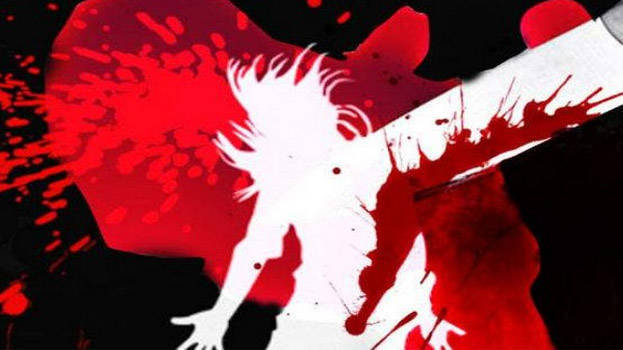 KASARGOD: A youth stabbed a girl student in Mangalore after she rejected his love request. The youth, Sushant, stabbed the girl who is an MBA student. The girl with 12 stab injuries has been admitted to the critical care unit of a private hospital in Mangalore. When the onlookers came forward and held his hand, he also tried to commit suicide by slitting his throat but he was overpowered and shifted to hospital.

The incident happened near her house at Bagamballi when the girl was returning home from her college.. Sushant who went that way on a scooter waylaid her and stabbed her.
The police have filed a case over the incident and started the investigation.

"The girl had refused to accept his lover and this had enraged the boy, who committed the crime," the police said.