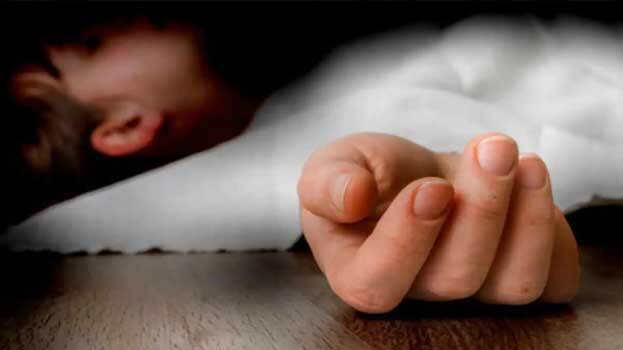 CHANDIGARH: A 15-year-old girl killed her 12-year-old brother thinking that her parents loved him more than her. The incident happened in Haryana's Ballabhgarh on Tuesday.

Her parents found the boy lying motionless under the blanket when they came after work. As the boy did not wake up even after they tried to wake him, they found him strangled when they changed the blanket. Only the girl was at home at the time of the incident.
The incident unfolded when the police came to the spot and started an investigation. The two children lived with their grandparents in Uttar Pradesh. They had come to their parents in Ballabhgarh for summer vacation. The police said that the girl believed that her parents liked him more than her.
The parents had bought a mobile phone for the boy. The 12-year-old was playing on the phone when his parents were away on Tuesday. In the meantime, the girl asked him if he could give her the phone for a while. However, the police clarified that the girl, who was enraged by her brother's refusal, strangled him. The police are in the process of producing the girl in custody before the Juvenile Justice Board.