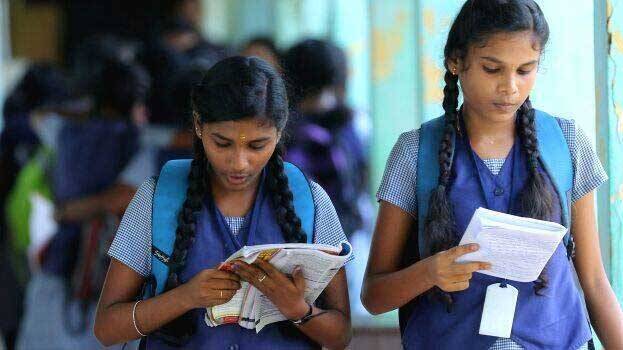 NEW DELHI: The National Council of Educational Research and Training (NCERT) has reportedly dropped lessons related to periodic table, democracy and energy sources from class 10 textbooks. NCERT defended the move by saying it was done to reduce the "burden on students."
The omitted chapters include Classification of Element, Democracy, political parties (full page) and Challenges to Democracy. The chapters on Gandhi's assassination, Mughal history, Gujarat riots and the theory of evolution were omitted earlier.
The removal of the theory of evolution from textbooks has drawn much criticism. More than 1800 scientists and teachers have written to the Centre regarding this. But the Union Ministry of Education responded that all the criticisms are false propaganda.
"Due to Covid-19, rationalization of courses was going on, to reduce the burden of studies on the child. If a child wants to study, Darwin's Theory is available on all websites. In Class 12, there is already Darwin's Theory in the syllabus so there should not be such false propaganda," Minister of State (MoS) for Education Subhas Sarkar said.