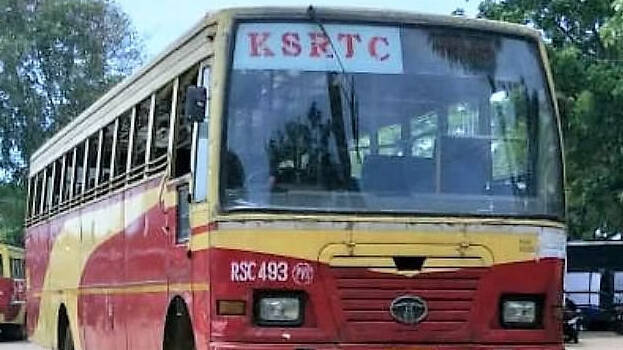 KOCHI: A Malappuram native who molested a young woman in a KSRTC bus was detained by fellow passengers and handed over to the police. The incident took place on the Ernakulam-Thodupuzha bus this evening. The arrested person has been identified as Kondotty Musammil. The accused was arrested after taking the bus to Thodupuzha police station. The complainant is a 24-year-old from Kolani.
The complainant, an employee of Infopark in Kochi, boarded the bus from Karingachira. There was another woman sitting next to the complainant who was sitting near the front door of the bus. When the bus reached Muvattupuzha, the woman who sat next to the complainant moved to a more comfortable seat. The complainant, who was asleep, did not know this.
Meanwhile, Musammil who boarded the bus from Muvattupuzha came and sat near the complainant. He then touched the woman inappropriately. Following this, the woman moved to another seat. However, the accused continued harassing her after moving to the seat behind her seat. Upon noticing the incident, the conductor intervened. Following this, the fellow passengers detained the accused. Although the accused tried to flee by jumping from the bus, fellow passengers lowered the shutters and detained him in the bus. Later, the accused was taken to Thodupuzha station on the same bus.
Man arrested for flashing at woman at bus stand
Meanwhile, another person was arrested for flashing at a woman at the Thodupuzha bus stand. The arrested has been identified as Kulamavu native Vijayakumar (45). He was detained by the passengers and autorickshaw drivers after the woman shouted for help. The Thodupuzha police soon reached the spot and took him into custody.