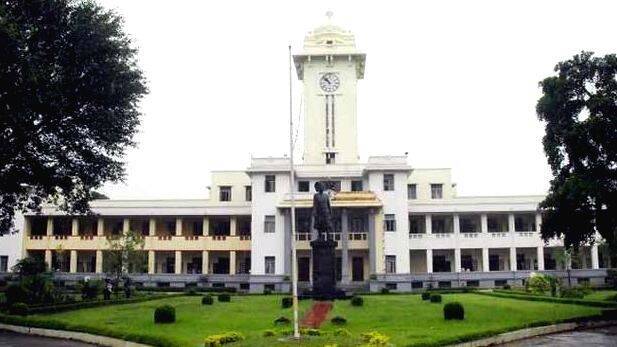 THIRUVANANTHAPURAM: The VC blocked the proposal to promote deputy registrar DS Santhosh Kumar to the position of joint registrar of Kerala University after he summoned an employee eight days after delivery for an explanation and kept her waiting for three hours without allowing the advance application for maternity leave. With this, the promotion of 30 people were stalled.
The syndicate had appointed a sub-committee to investigate Santhosh Kumar, but the committee refused to investigate. Concealing this, the registrar forwarded the promotion proposal of this officer for the approval of the VC. The VC is adamant that promoting an officer who is under investigation for humiliating a female employee by forcing her to come to the office on the eighth day after delivery will send a wrong message.
A sub-committee was appointed for a detailed investigation after Santhosh Kumar was transferred after he was found guilty in the preliminary investigation. The position of the VC is to let the syndicate decide on promotion. All promotions of university staff will be delayed until the syndicate takes a decision next week. The employees are demanding to approve the promotion of others and set aside the promotion of the officer under investigation.