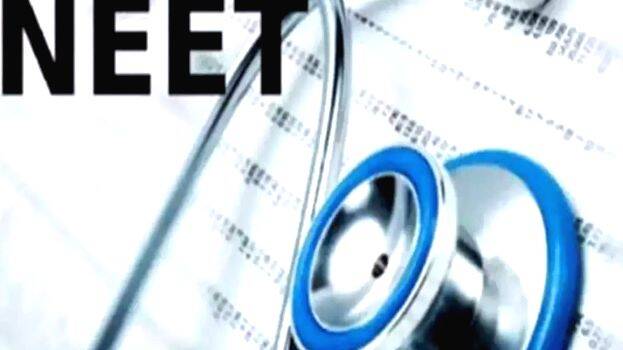 KOCHI: The High Court has ordered a police investigation into the presentation of the mark list showing that a student with only 16 marks in the NEET examination got 468 marks.
A student from Kollam approached the court demanding that he should be allowed to participate in counseling as he had scored high marks and cancel the certificate showing 16 marks. But Justice PV Kunjikrishnan's order came after the National Testing Agency stated that the petitioner had secured 16 marks out of 720 and that the list with more marks might be fake. The Kollam District Superintendent of Police or an officer designated by him shall conduct an inquiry and submit a report within four weeks.

The petitioner, who appeared in court, claimed that both the mark lists were downloaded from the website of the National Testing Agency. The first sheet downloaded from Akshaya Centre had 468 marks and the second sheet had 16 marks. The National Testing Agency has also urged that such frauds should be taken seriously. The case will be heard again on June 30.