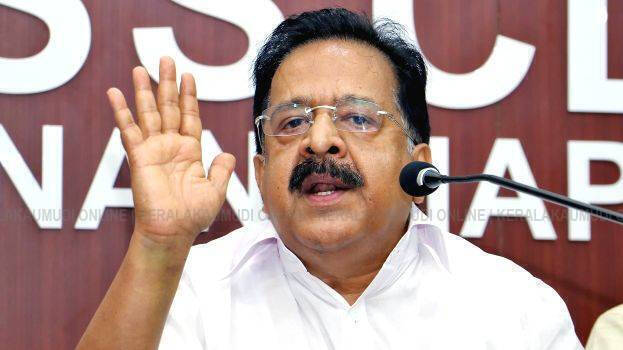 THIRUVANANTHAPURAM: Congress leader Ramesh Chennithala said Lok Kerala Sabha is an arrangement for the elite. Chennithala said the Loka Kerala Sabha is extravaganza and corruption and in which way it is beneficial to the expats.
'In our experience for so long, the expats have not benefitted from the Lok Kerala Sabha. The chief minister should withdraw from this and the sponsorship should be stopped. Who is behind this collection of money. Such an incident will not happen without the knowledge of the chief minister. Sponsorship is a new form of bucket collection. This is an insult to Kerala and should withdraw from it. Former speaker Sreeramakrishnan was extravagant while sitting in that post. When posted as vice chairman of NORKA, he started collecting money in the name of sponsorship. This is a very wrong move. The people of Kerala will protest against this,' said Chennithala.
Meantime, CPM leader A K Balan justified the money collection in the Lok Kerala Sabha. He clarified that there is nothing wrong in it and sponsorship was accepted in London meet as well. This is a family gathering of the Malayalees from different countries. Why being jealous of non-resident Malayalees cooperating with each other.