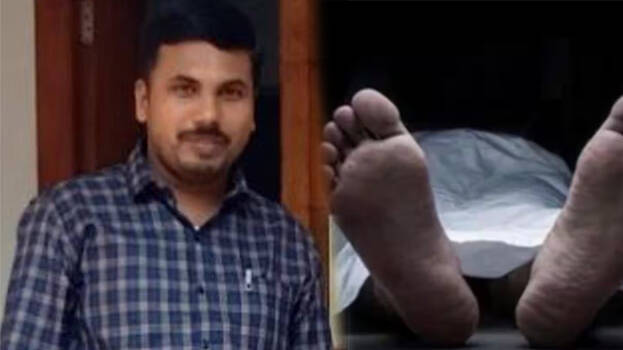 NANMINDA: A teacher died after a branch of a tree fell on top of him at Nanminda in Kozhikode. The dead is Muhammed Sherif, a teacher of Ulliyeri AUP School and a native of Madavoor Puthukudi. He was 38.
A branch of Gulmohar tree fell on his body while he was going to school on his bike Friday morning. The incident happened near Nanminda East UP School at 9.30 am this morning. Though he was rushed to a hospital in Balussery, his life could not be saved.
He is the son of retired teacher late Aboobacker. He is also Madavoor tenth ward secretary of Muslim League.