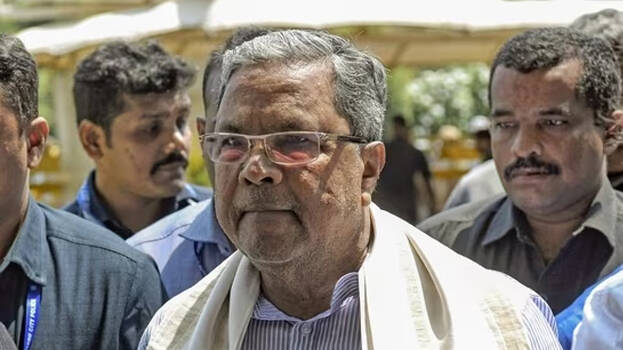 BENGALURU: The newly formed Karnataka government has approved the five guarantees announced by the Congress ahead of the assembly elections. Chief Minister Siddaramaiah declared that all five guarantees would be implemented within this financial year. He also announced the dates for the same.
Five promises
1. Gruha Jyoti
200 units of free electricity will be given to all people from July. People need not pay for the first 200 units of electricity used in the month
2. Gruha Laxmi
Under this scheme, every woman head of each household will be given Rs 2000 per month. The beneficiaries will have to submit an application online from June 15 to July 15 with bank account and Aadhaar card details. From July 15 to August 15, the applications would be processed. The scheme would be launched on August 15.
3. Annabhagya
Under this scheme, 10 kg rice or foodgrains will be given to all members of BPL card holders from July 1. The scheme is extended to the Antyodaya card holders as well.
4. Uchita Prayana
From June 11, women in the state can travel free of cost in government buses.
5. Yuva Nidhi
Under this scheme, Rs 3,000 will be provided every month for unemployed graduate youth and Rs 1,500 for unemployed diploma holders (both in the age group of 18-25) for two years