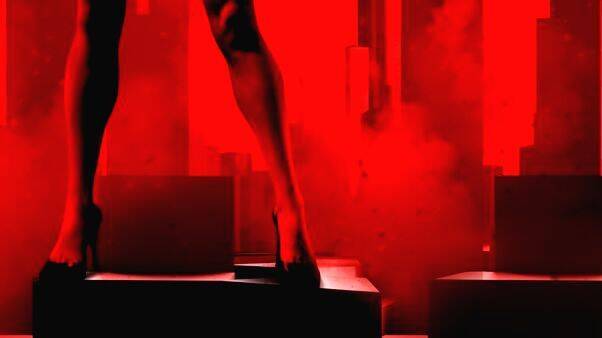 It is commonly said that sex is an art, but the European country of Sweden has recognized sex as a sport. Sweden is preparing to make history by organizing the first European Sex Championship from June 8.
The championship is organized under the auspices of the Swedish Sex Federation. Reports say that the competition will last for several weeks. The participants have to compete for six hours a day. Each of the 16 different competitions will have a time duration of 45 minutes to one hour. Anyone from any European country can participate in the competition.
The winner is chosen by the public and three five-member juries. The winner is determined by 70 percent audience vote and 30 percent jury vote. The championship is conducted in three phases. According to reports, 20 people have registered so far, and the competition will be held in Gothenburg, Sweden.
Dragan Bratych, president of the Swedish Sex Federation, says that turning sex into a sport is essential. Pleasure plays a crucial role in this sport. Audience enjoyment directly affects the score. He explained that sex as a sport requires creativity, strong emotions, imagination, physical fitness, endurance, and performance.