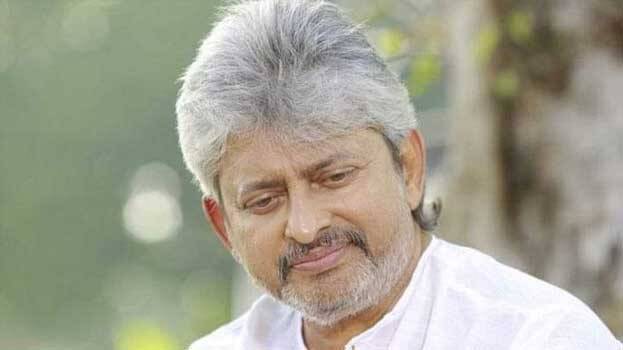 THIRUVANANTHAPURAM: Iconic film director and BJP state committee member Rajasenan is changing allegiance towards CPM. The director will hand over his resignation to BJP leadership today. Rajasenan was responding to the press after coming out from meeting CPM leader M V Govindan inside the AKG centre.
" As an artist, I had a horrid experience of neglect from BJP. The party is not good for creative people. CPM on the other hand works for the betterment of such people and gives due respect to creative minds. The BJP state leadership is in shambles and it is in no shape to win elections." Rajasenan responded.
The famed director unsuccessfully contested in the 2016 elections from Aruvikkara for BJP. Even in the loss, the 20, 294 votes grabbed from a communist bastion raised many eyebrows.