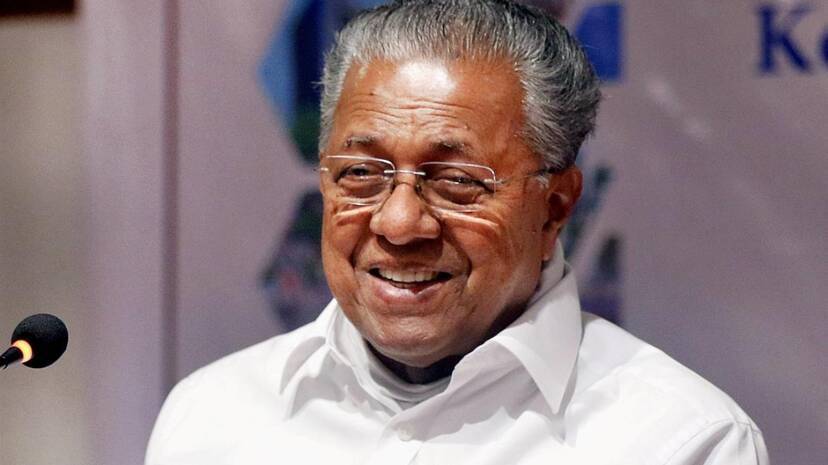 THIRUVANANTHAPURAM: While the money collection controversy related to the organising of the Loka Kerala Sabha continues, the team led by Chief Minister Pinarayi Vijayan will leave for the US on June 7 morning to attend the event. The journey is via Dubai.
Although the Lok Kerala Sabha conference starts on the 8th, the Chief Minister and others will participate in the program on the 9th, 10th and 11th. After attending the Lok Kerala Sabha, the Chief Minister go to Cuba.
This week's cabinet meeting has been moved to Tuesday in view of the CM's US trip. Meanwhile, allegations and counter-allegations are being raised over the collection of money for organising the conference.
As the travel, accommodation and other expenses of the VIPs participating in the event including the Chief Minister, Finance Minister and Speaker are borne by the Central and State Governments, the money collected in the US is only for organising the conference.
Travel expenses are provided by the state government and accommodation by the Indian Embassy. The state will pay $100 (Rs. 8200) per person per day in the US for the daily expenses of the Chief Minister and his team.