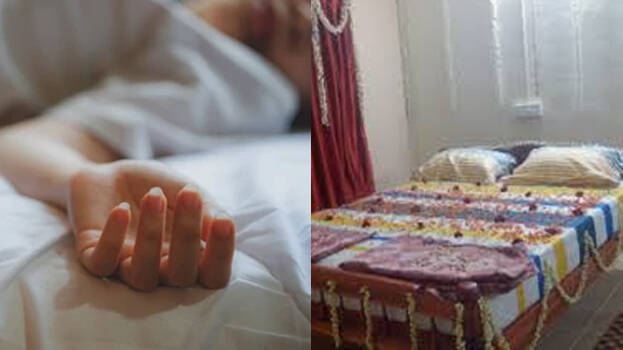 LUCKNOW: A newly married coupled died after suffering a heart attack on their wedding night. The incident happened at Bahraich in Uttar Pradesh. The bodies were found only the next morning. The two dead are Pratap Yadav (22) and Pushpa (20).
The couple got married on May 30. The couple went to sleep late in the night and when they did not come out of the room the next morning, their relatives broke opened the door and found the two lying dead. The room was locked from inside. The family then informed the police.
The police came and sent the bodies for post mortem. The post mortem report said they suffered a heart attack. The bodies were cremated.
Meantime, the relatives alleged mystery in the incident. Neither of them had any heart issues and how can the two suffer a cardiac arrest together. The police suspect that there was no ventilation in the room of both of them and hence the heart attack occurred due to suffocation while sleeping. The police said they could have suffered cardiac arrest due to suffocation while sleeping.