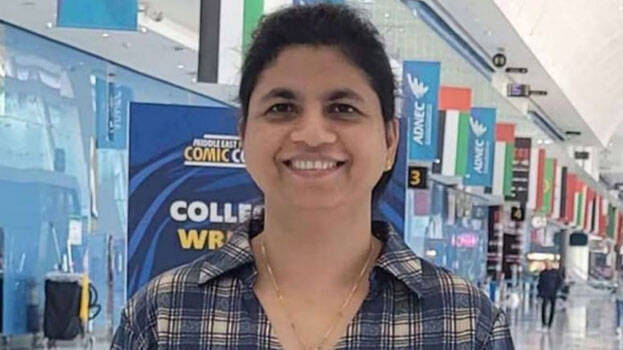 ABU DHABI: A Malayali nurse has won the big ticket draw of Abu Dhabi of Rs 45 crore (20 million UAE dirhams). The draw was held on Saturday. Lovely Mol Achamma, who has been working in Abu Dhabi for many years, won the prize.
Achamma has been living with her husband and children in Abu Dhabi for the past 21 years. Her husband used to take tickets from Abu Dhabi International Airport every month. She said she will share a portion of the money with her family.
A portion of the money will be used for charity and for the education of her children. Four more Indians have received prizes in the draw held in connection with this. People from Pakistan, Bangladesh, Turkey and Nepal also got prizes.