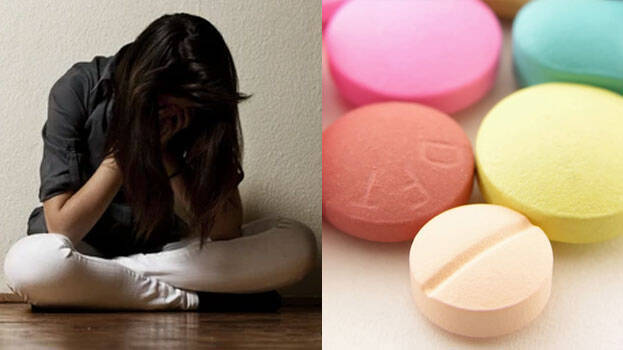 VISAKHAPATNAM: The Andhra Pradesh State Commission for Protection of Child Rights has intervened and rescued a girl who was forcibly fed body growth hormone pills by her mother so that she could become an actress. The 16-year-old from Vijayanagaram, Andhra Pradesh, was fed pills for the last four years.
Frustrated by this, the called the child line to complain as she could not bear the pain caused by the side effects of these pills.
"My mother has been giving me an overdose of some tablets to boost body growth. Whenever I consume the tablets, I become unconscious and the next day, my body swells. It is painful and is disturbing my education," the girl alleged in her complaint.
The teenager also said that her mother used to ask her to get intimate with filmmakers, who visited her house, to get chance in movies.
"She wants to make me ready for 'commitments' with movie directors and producers after completion of my intermediate. Whenever I refused to take the tablets, she would beat me. She would also threaten to give me electric shocks," the teenager said.
According to her complaint, his father had divorced her mother. After this, she got married to another person, who died a few years back.
On Friday, the State Child Rights Commission reached the girl's home and took the child away. The girl first called 112 and asked for help, but they did not respond. Child Rights Commission Chairman Kesali Appa Rao informed that the girl called the childline number 1098 and requested help. Police also informed that a case was registered after the Child Rights Commission informed them.