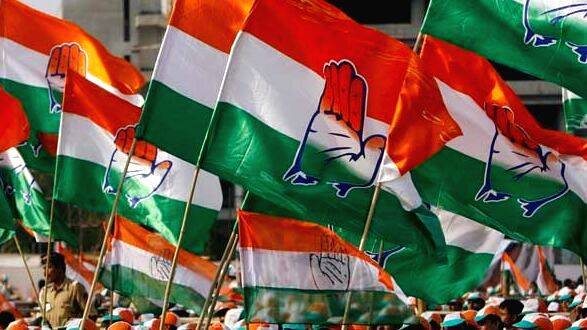 THIRUVANANTHAPURAM: A slow turmoil is brewing up inside the Congress party after differences turned palpable over the list prepared for new block presidents. Considering this, the A group has decided to not cooperate with reshuffling in the Congress party and will also not take part in DCC committees.
A total of 197 block presidents were decided today by the Congress leadership. There are a total of 283 blocks out of which in 70 blocks, the president's decision was contested. Meanwhile, the A group got irked after the KPCC president and opposition leader unanimously decided the block presidents for the 70 seats without taking suggestions from A-group leaders. The resentment and fury over the decision were addressed in strong words to AICC general secretary Tariq Anwar in a letter. The A group also pleaded for high-command intervention in the issue. A-group leaders expressed pain in the sudden rift since the 'Wayanad leaders meet' showed promise of mollifying the existing differences between leaders.
Many suggestions from senior leaders of A group, even MPs were rejected by the leadership. Many A-group leaders showed disappointment and said the KPCC president failed to take the cadres of the A-group into confidence. In many places, the A- group plans to conduct covert meetings against the leadership of Congress.