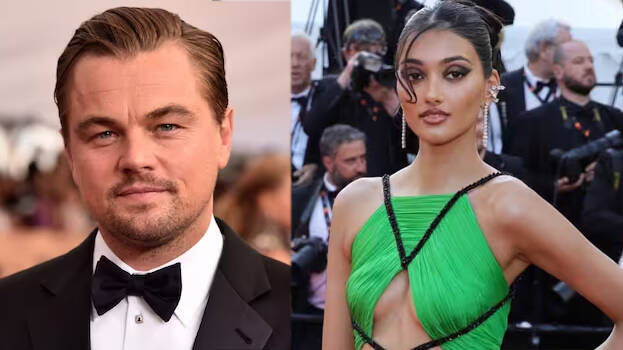 Leonardo DiCaprio is an actor who has global fan following for his unique acting and legendary characters. Apart from cinema, DiCaprio's love affairs find a regular spot in the gossip columns. DiCaprio's now-rumoured love affair also has an Indian connection.
The heroine of DiCaprio's new love story is Neelam Gill, an Indian-origin British model, and he is rumoured to be in love with this 28-year-old beauty with roots in Punjab.
DiCaprio arrived at the Cannes Film Festival with Neelam. Weeks after that, the two were again caught the eyes of the paparazzi.
Neelam Gill, who started modeling at the age of 14, has been notable in the modeling field for a few years. She identifies herself as a British Punjabi model. Neelam was recently seen in Mumbai to attend the inauguration of the Mukesh Ambani Cultural Centre.