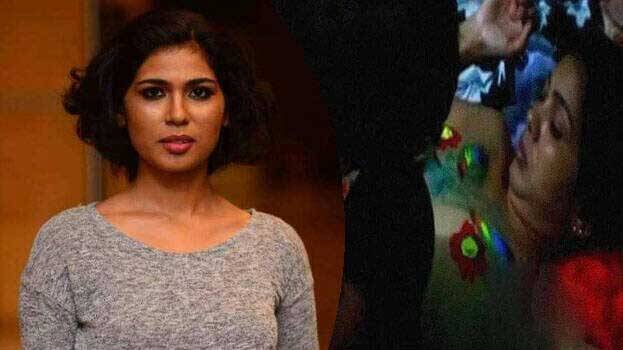 KOCHI: The high court canceled further procedures in activist Rehana Fathima involved POCSO case. Judge Kauser Edappagath took the decision to cancel any further proceedings in the case.
In 2020, Ernakulam South police registered a case against Rehana Fathima for allowing her children to paint on her naked body. Juvenile ACT and IT ACT were imposed against the former BSNL employee cum activist for her painting endeavor. Rehana Fathima in response to the court advocated her individual rights which she said provide ample freedom to allow her kids to paint on her body which she claimed won't fall in the purview of the POCSO case.
It was under the caption 'Body and Poltitics', that Rehana allowed her minor children to paint on her naked body. Irked by the liberal act, one Thiruvalla-based advocate filed a case against Rehana bringing infamy.