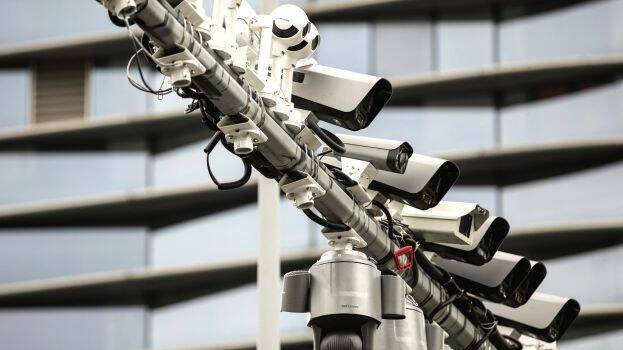 THIRUVANANTHAPURAM: A large number of traffic violations were caught on AI cameras across the state within the first few hours of operation. The figures regarding the traffic offences detected by the cameras' first day of operation have come out. The cameras recorded 28,891 violations between 8 am and 5 pm on Monday.
Kollam district reported the highest number of traffic violations during nine hours. 4778 violations were detected in the district. The lowest number of traffic violations were detected in Malappuram district (545).
Out of the 726 cameras installed under the Safe Kerala project, 692 are collecting fines. The tuning of the cameras was completed by 6 pm yesterday. The cameras will operate 24 hours a day. With this, Kerala has become the first state to use AI cameras to detect traffic violations.