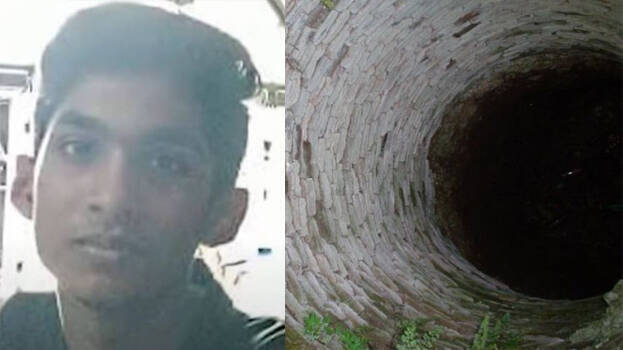 PATHANAMTHITTA: The body of a 16-year-old was found inside a well in Pathanamthitta. Muhammad Ashiq, who came to his girlfriend's house at night, was found dead in the well of a neighbouring house. The tragic incident took place on Saturday night in Puthussery.
The incidents started when Ashiq, who went out of his house, went missing for a long time. It was Ashiq's twin brother who expressed suspicion that Ashiq might have gone to meet his girlfriend. Following this, the relatives went to Puthussery. After noticing Ashiq's bike near the girl's house, the relatives started searching the area. Later, Ashiq's body was found inside a well in an uninhabited house near the girl's house.
It is reported that Ashiq went to the girl's house as he could not reach her over the phone. The girl's mother came out when he knocked on the window of the house. The police said that Ashiq might have accidentally fallen into the well while running from there.