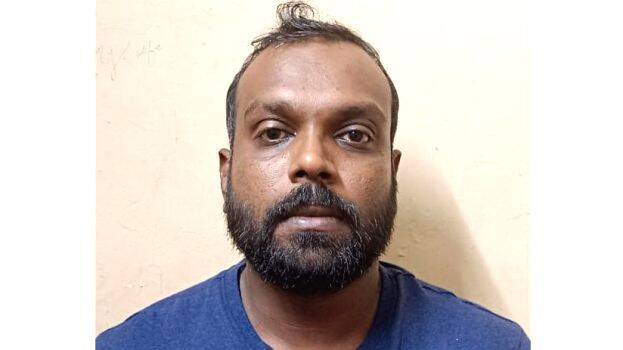 KOCHI: The death of a Palakkad native woman, who stayed with her boyfriend in a hotel in Edappally, has been proven a murder. The deceased is Palakkad Thirunellai native Lincy (26). The Elamakkara police have arrested Vadanappally Jesil Jaleel (36), who stayed with Lincy.
Lincy was found unconscious in her hotel room last Saturday night. Although Lincy's parents, who came from Palakkad, took her to the hospital in Angamaly, she was soon declared dead. The subsequent investigation revealed that Lincy was murdered. Jesil and Lincy had been staying together at the hotel for days.
The police said that Jesil committed the murder after the woman tricked him by saying that she could take him to Canada and help him pay off his debts. Lincy was punched and kicked by Jesil. After brutally attacking Lincy, Jesil called Lincy's family in Palakkad without taking her to the hospital. He told them that Lincy became unconscious after falling in the bathroom. Elamakkara SHO Saneesh stated that the post-mortem revealed that the cause of death was a head injury.