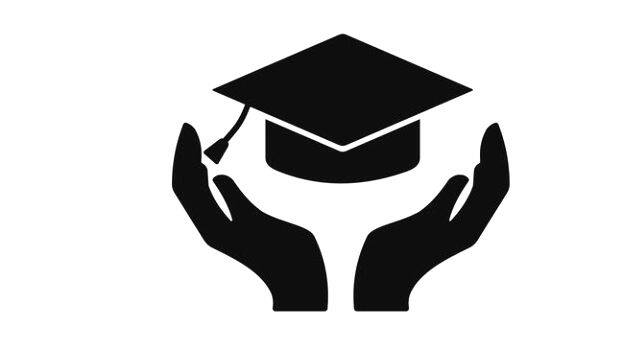 NEW DELHI: In this year's national institute ranking framework, NIT Calicut excelled in overall rankings getting 2nd rank in the architecture department while settling for 8th rank in innovation. In the architecture domain, Thiruvananthapuram CET got the 17th rank. In the management department, Calicut IIM was placed third. Out of the hundred best learning institutions declared in India, 14 are from Kerala. The ranking is brought out with approval from the central government.
With complete dominance over all fields, Madras IIT defended the title as the first-ranked premier institute in India. Bangalore Indian Institute of Science grabbed second rank. In the ranking, Kerala University got 46th rank while M G University grabbed 52nd rank.
Bangalore IISC has been selected as the best university in India. Delhi AIIMS retained its spot as the unrivaled medical institute in the country. SCT Institute Thiruvananthapuram got 10th rank in medical science.