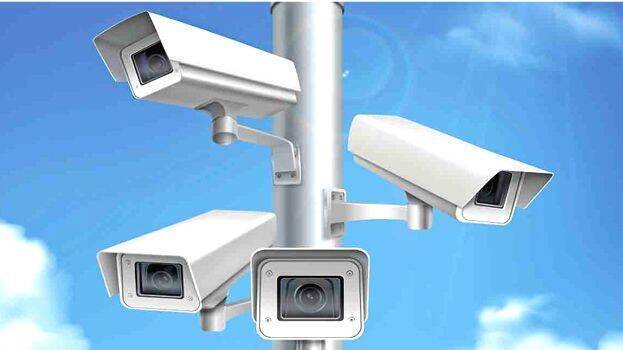 THIRUVANANTHAPURAM: A large number of traffic violations were caught on AI cameras across the state within the first few hours of operation. 38,520 violations were detected in the first 12 hours through the 692 cameras that started functioning today. The cameras started operating at 8 am. Notices will be sent from Tuesday.
During the test run, there were 2,31,250 and 1,95,000 violations found on Saturday and Sunday, respectively. The reduction in the number of violations on Monday proves that motorists have started obeying the law due to the fear of fines.
The Motor Vehicle Department had estimated that the number of violators would come down to less than 50 percent within a week. However, it fell below 40 percent on the first day itself.