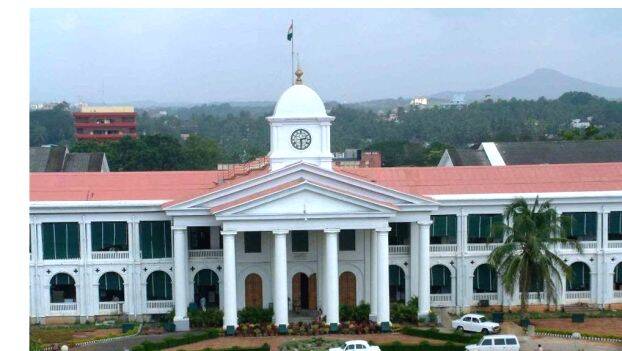 THIRUVANANTHAPURAM: The elite abode of the secretariat and endless dreams of turning IAS made one higher officer in the law department try some heinous tricks, which have now stalled the promotion of 17 other officers. The brain is a special secretary on deputation in the law department.
The special secretaries of the law department are placed in the human rights department, secretariat, and cooperative election commission. However, on May 31st, the special secretary of the secretariat retired, alarming the other one to try all means to grab that special seat.
For this, the officer played with a vintage shrewdness of cutting down the opponents. He prevailed upon the finance department about the need for only one PS in the law department as part of conserving money for better use. According to his plans, departments such as the Humans rights Commission and Cooperative election commission can be handled by anyone who has a degree in law but not special secretaries.
The finance department fell for the plain words of this officer and issued new orders to reform the allotments. 17 officers in various departments retired from service on May 31 opening doors for another 17 to be promoted to the spot which included legal assistant to the special secretary. The one man's intention for individual glory has torpedoed the career advancement of 17 others.