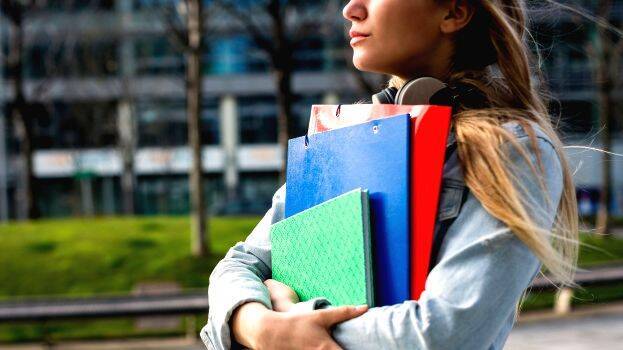 THIRUVANANTHAPURAM: The Higher Education Council's insistence on starting four-year undergraduate courses in the state this year itself has been thwarted. In the meeting of VCs called by the Chief Minister yesterday, it was decided that the varsities who are interested can start the 4-year course on an experimental basis and no one will be forced to start this year. The Chief Minister directed that 4-year degree courses should be started everywhere next year.
While most of the VCs refused to start four-year courses this year, Kerala University VC Dr Mohanan Kunnummal said that the university will make two or three courses four-year courses on an experimental basis. Courses will be introduced on the Karyavattom campus or in interested colleges will be on a pilot basis. As the syllabus is not ready, the syllabus will be taken and updated from the UGC website.
Attempts will be made to start a 4-year course in UIT and UIM run directly by the university. The VC said that all undergraduate courses will be made into 4-year courses next year. The council officials told the meeting that the model rules for starting the course and the syllabus for the two semesters would be prepared soon.

The VCs said that a lot of preparation is required to start a four-year degree course. They also said that they may consider starting a 4-year degree on an experimental basis on campuses with integrated courses. Only the draft of the syllabus for 2 semesters has been prepared so far. Universities have not discussed it. It has not been recognized by the Board of Studies and Academic Councils.
A high official of the council called the VCs and pressured them to start the four-year degree this year before preparing the syllabus or foundation courses for the first two semesters. The council's plans were stymied when the majority of vice-chancellors (VCs) declared that the course could not begin this year without a proper syllabus and other preparations.