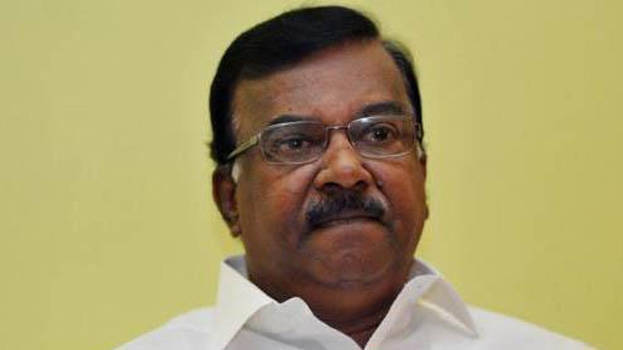 THIRUVANANTHAPURAM: With CPI leader C Divakaran's revelation on the solar case creating chaos inside the LDF camp, the CPI executive has confirmed discussing the issue in the next committee. C Divakaran, who surpassed the age limit criteria for CPI is still holding the reins of the party's publication wing Prabath Books.
In yesterday's executive meeting, many inside CPI turned against Divakaran for his unwarranted candor about volatile issues such as solar. The members acknowledged Divakaran's personal liberty to pen books but pointed out the failure in constricting unwanted details which now they fear will upend the party's stature in the state.
In his autobiography, Divakaran wrote about Justice G Sivarajan, saying the lawman prepared a report favoring LDF in solar case but at a cost of many crores. The UDF has now called for a detailed probe into the case and has asked for punitive action against C Divakaran.