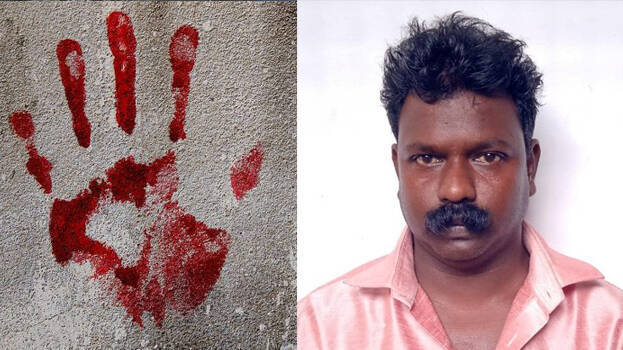 MUVATTUPUZHA: A Foster son was arrested in the murder of an aged man in Mudavoor. Binoy(35) killed his father Bhaskaran(80) after a family feud turned violent. Muvattupuzha SHO K N Rajesh's team arrested Binoy immediately after the murder.
Last Saturday, incensed talks happened between the two which later turned violent with Binoy physically assaulting Bhaskaran. Kalamassery medical college conducted a postmortem that said serious damage to the ribcage and repeated concussions as prime reasons for death. Binoy is the son of Bhaskaran's second wife.
Bhaskaran's cry for help and the loud expletives exchanged made the locals rush to the spot. Bhaskaran was thus taken to a medical college hospital by the neighbors but couldn't be saved. Binoy is a habitual offender according to police. He was earlier arrested in cases including drug peddling. In recent times, Binoy crashed his vehicle into a pregnant woman but never cared to stop.