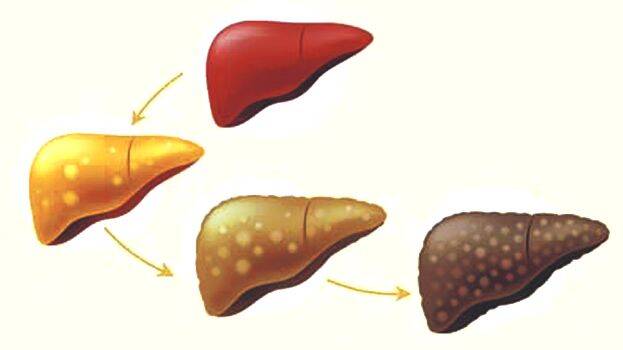 KANNUR: We come across people who never consumed alcohol in their life struggling with liver problems. Doctors say that the demise of actor Harish Pengan is a recent example. Non-alcoholic fatty liver disease (Non-alcoholic fatty liver disease) which affected Harish is widespread among Malayalis. A recent study conducted by the Association of Gastroenterologists found that on examining 1000 people, around 400 people had fatty liver.
50 to 80 percent of obese people have this disease. Studies also show that sixty percent of obese children have fatty liver. In the last National Health Survey report, after Punjab, Kerala is leading in child obesity.
Fatty liver
1. 25 percent of the global population has non-alcoholic fatty liver disease.
2. It is more than five percent fat accumulation in the liver.
3. Mostly found in men past 40 and in women past 55.
4. High blood pressure, cholesterol, obesity, diabetes, lack of exercise, diet and over use of drugs can cause the disease.
5. Liver cancer is likely in two to five percent of people with cirrhosis.
Overuse of medicines is also a reason
Malayalees who use too much medicine are also inviting liver disease. Chemicals in medicines can seriously affect the liver.
The solution is lifestyle change
1. Adequate protein intake can prevent muscle wasting. Don't eat on a full stomach.
Eat several times. Avoid sugary drinks and processed foods.
2. Diet should include more grains, vegetables, fish and healthy fats. Regular exercise is also required.
How to find out
Liver function test and ultrasound scanning of the abdomen can be used to detect liver diseases. The disease can be prevented to some extent by regular check-ups.