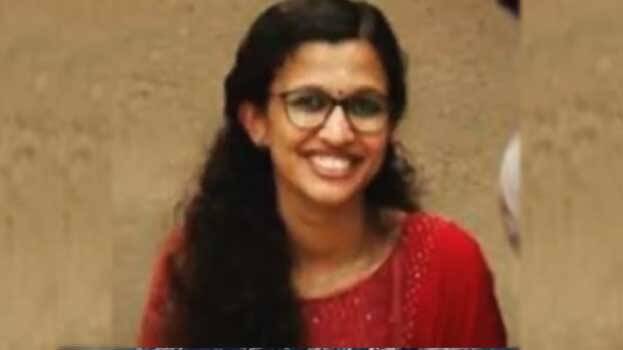 KOCHI: Non-bailable charges were slapped against K Vidya, former SFI leader and ex-student of Maharajas College in the case of forging a certificate for the post of guest lecturer. She is likely to get a jail term of up to seven years. The FIR clarified that the certificate was forged with the intention of cheating.

Meantime, Kasaragod Karinthalam Government College will take a decision today on filing a complaint against Vidya. An emergency council meeting will be held here.
KSU filed a complaint against her to the Governor and DGP for forging the certificate. The demand is to investigate the role of SFI in the case. The complaint also demanded to investigate the role of left front teaching and non-teaching organizations. The complaint was filed by KSU state president Aloshy Xavier.

Vidya of Kasaragod forged an experience certificate for the appointment of guest lecturer. In the fake certificate, Vidya claimed that she had worked as a guest lecturer in Maharajas College from 2018 to 2021. Vidya produced a copy of the certificate bearing the seal of Maharaja's College and the signature of the Vice-Principal for guest lecturer post in Attappadi Government College in Palakkad. The authorities of the college grew suspicious and informed the Maharajas College. The Ernakulam Central Police registered a case on the complaint of the Principal of Maharajas College.

Vidya had also worked as a guest lecturer in Kasaragod College using a fake certificate. She got the job in Karinthalam Government College, Kasaragod using a fake certificate of having worked in Maharajas College.