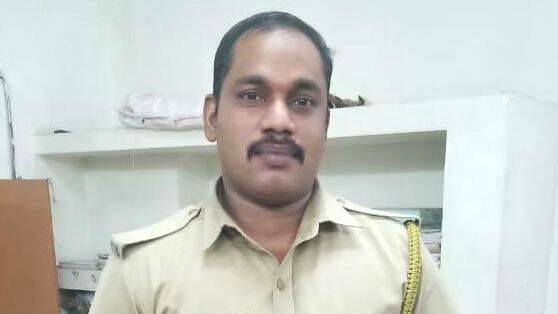 BALARAMAPURAM: An excise officer committed suicide by jumping in front of a train after posting a suicide note on the employees' WhatsApp group. The deceased is Neyyattinkara Thozhukkal native Aneesh (36), son of AS Sreekumar and Prabha.
The body was found near the Parakuzhi railway line in Balaramapuram at 12 am yesterday. In his suicide note sent on the WhatsApp group, he stated that he was committing suicide as he was tired of life and no one was involved in his suicide.
Aneesh, who was on duty, left the office at 9.45 on Tuesday night saying that he was going home. After some time, he sent the message to the WhatsApp group. The employees immediately informed their superiors and the police and started an investigation. Soon, the police learned that Aneesh was on the Balaramapuram side. Aneesh's bike was recovered from the parking area of ​​Neyyattinkara railway station. The body was handed over to the relatives after post-mortem. The funeral took place at the Maranalloor Crematorium. Wife: Anju, daughter: Adhya.