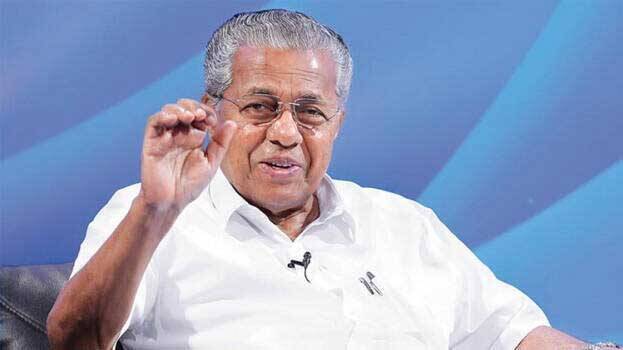 THIRUVANANTHAPURAM: Amidst controversies and criticisms, Chief Minister Pinarayi Vijayan and his team have left for USA to attend the regional conference of the Loka Kerala Sabha. They left in Emirates flight Thursday morning at 4.35 am and will reach New York via Dubai.

Finance Minister K N Balagopal and Speaker A N Shamseer are accompanying the chief minister. The chief minister will inaugurate the American regional conference of the Lok Kerala Sabha in New York on Saturday. The chief minister will visit Cuba on June 15 and 16.

Chief Secretary Dr V P Joy, various departmental secretaries, chief minister's wife Kamala Vijayan and personal assistant V A Suneesh are also accompanying. The Speaker is accompanied by his wife and son. NORKA vice chairman P Sreemakrishnan and his team have already left for America. Minister Veena George will accompany the chief minister to Cuba. The chief minister and his team will return on June 19.

Meantime, Minister K N Balagopal said the opposition's criticism of the chief minister's foreign trip is politically motivated. The minister also said that this foreign trip will benefit Kerala.

The opposition had earlier said that the Loka Kerala Sabha is an extravaganza and corruption.