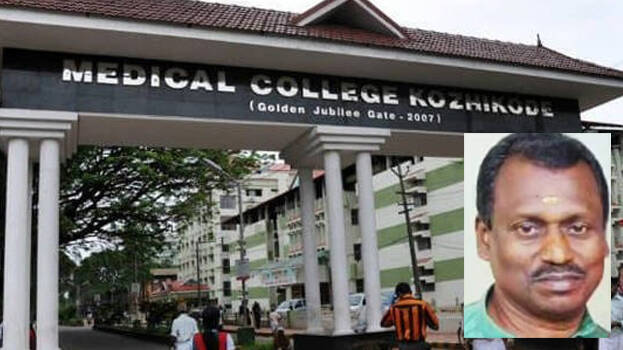 KOZHIKODE: The employees of Kozhikode Medical College who threatened the survivor to change her statement in the ICU sexual assault case will not be reinstated. Medical College Principal Dr Mallika Gopinath said that the order revoking their suspension has been withdrawn.
The action comes after Health Minister Veena George directed to re-examine the process of recalling the five accused employees. Medical College Principal stated that the order cancelling the reinstatement of the suspended employees will be issued soon. The current explanation given by the Health Minister is that the move to reinstate the suspended persons was made without informing the Health Department.
A controversy had broken out when a young woman, who was admitted to the Medical College's ICU after surgery, was sexually assaulted by a hospital employee. Following the arrest of hospital employee Saseendran in the incident, five employees threatened the survivor to change her statement. They were later suspended on the basis of the report submitted by the expert committee which investigated the harassment.