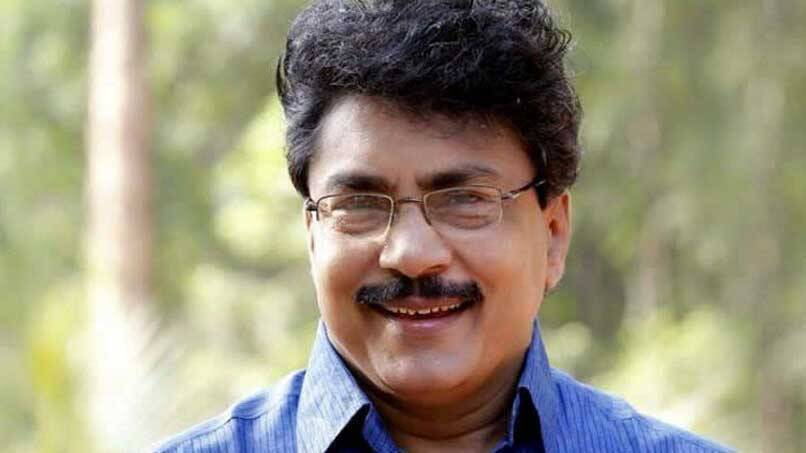 PALAKKAD: A two-member commission has been appointed to examine the documents in the party funds misappropriation complaint against CPM District Secretariat member and KTDC chairman PK Sasi. District Secretariat members P. Mammikkutty and V. Chenthamarakshan are the members of the commission. The action was taken on the basis of the report by Puthalath Dinesan.
It was found that factionalism was led by PK Sasi, VK Chandran and Chamunni. The party will seek an explanation from them.
Action will be taken on the basis of the inquiry commission report. It was also decided to reconstitute the Cherpulassery Area Committee.