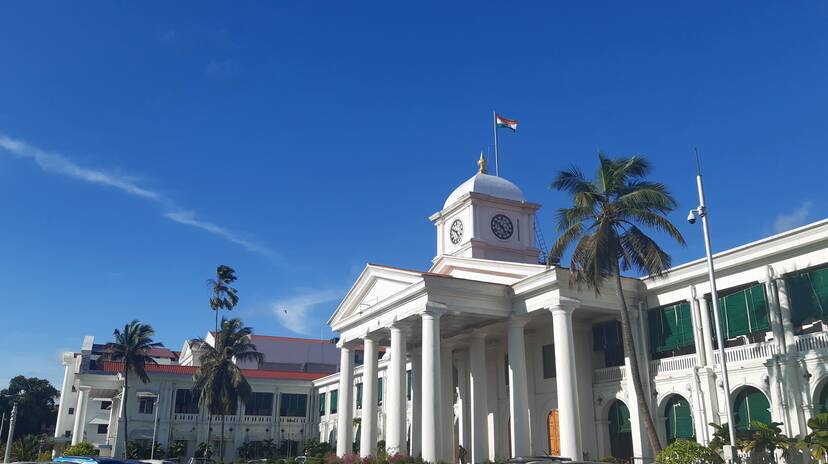 THIRUVANANTHAPURAM: The government will confiscate one-fourth of the salary of those who are appointed on compassionate grounds if they do not protect other dependents. Once approved by the Cabinet, it will be promulgated as an amendment ordinance.
The Compassionate Appointment Act was amended on February 21, 2018. The Administrative Reforms Department's first proposal was that those appointed in this way should give an affidavit that they will protect their dependents. 20% salary should be seized from those violating the oath and given to dependents. It was later increased to 25% after consulting the finance and legal departments. The draft law was prepared by the government.
If the employee is on unpaid leave, the amount to be deducted from the salary should be deposited in the bank account of the complainant in advance. The Tehsildar will be responsible for investigating the complaint and the appellate authority will be collector. Consent for deducting the amount from the salary must be given by the employee at the time of appointment. With the amendment, the situation where only one of the dependents gets the benefit can be avoided.