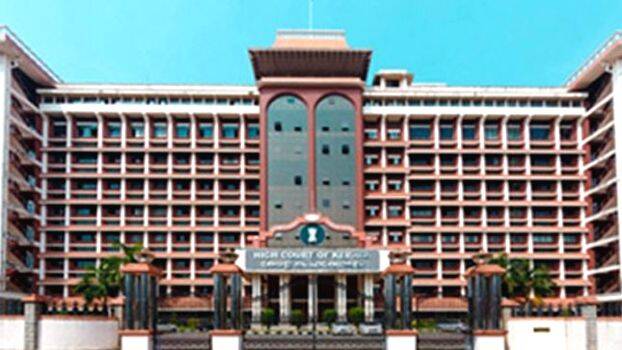 KOCHI: The High Court has ordered the removal of illegal billboards and banners in the state within seven days. The Secretary of the Local Self-Government Department will issue a notice to the printing-advertising agencies to remove them. Failure to comply will result in cancellation of the agency's license. Justice Devan Ramachandran also directed that after destroying such boards, the authorities should recover the cost from the agency.

The amicus curiae brought to the attention of the court the problems of removing illegal boards etc. and also informed that there is space limitation in the dumping yards. The court inquired as to where the removed boards and flagpoles are kept and disposed of. It was also stated that the accumulation of all this in Kochi, where waste management is a challenge, is a cause for concern. After 10 days the petition will be considered again.
Laxity in removing and disposing of boards in dangerous situations is the bane of this country. Nowhere else in the country can you see views like this. No one is concerned other than observing Environment Day. The court said that some people hidden in the social media are insulting the judges when the court intervenes in any matter.
Court dissatisfied with the delay
The Local Secretary is responsible for issuing notices to persons and institutions who have erected the boards and ensuring that they are removed. The court directed the Principal Secretary of Local Self-Government to issue a circular in this regard to all secretaries.