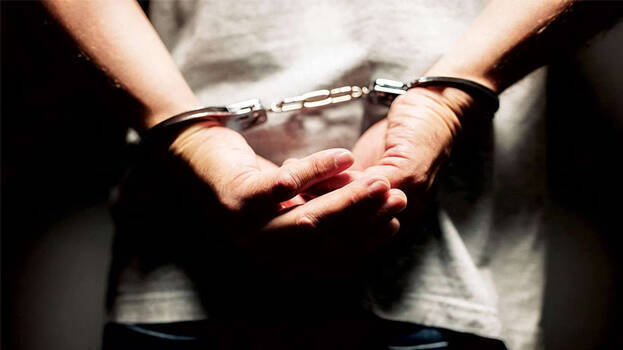 GURGAON: Police have arrested a Bhojpuri singer for sexually assaulting a minor girl and posting objectionable pictures of the girl on social media. The arrested person has been identified as Bhojpuri singer Abhishek (21). Abhishek, a native of Bihar, had circulated the pictures of the 13-year-old girl after sexually assaulting her.
Abhishek, known as Babul Bihari, has about 27000 subscribers on his YouTube channel. Abhishek has been living in the Rajiv Nagar area of ​​Gurgaon for the past two years. After getting acquainted with the girl, he took her to a hotel room. He then sexually assaulted her and clicked her pictures. The girl started behaving strangely after the incident. She did not even reveal the incident to her parents.
Later, Abhishek posted the pictures on social media. This came to the notice of the girl's parents. The incident came to light when the girl's parents questioned her. The parents then lodged a complaint with the police. After recording the statement of the girl, the police registered an FIR against the accused under the POCSO Act and IT Act. The accused, who was produced in court, has been sent to judicial custody.