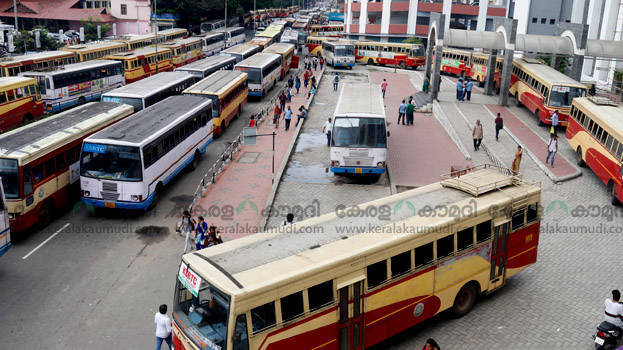 THIRUVANANTHAPURAM: A solution has been found on the crisis that ensued resulting in the termination of 2107 empanelled drivers from KSRTC following court order. A decision has been taken to reinstate them as contract employees.
As many as hundred services were suspended the other day following the termination of empanelled employees. Services were disrupted in many depots today. Meantime, authorities informed that arrangements have been made to recall the employees on leave without escalating the crisis.
2107 employees terminated will enter service tomorrow as contract employees.
When the empanelled conductors were terminated, they were replaced from the PSC list. However, that's not the case with the drivers. In the present financial situation, KSRTC cannot think about permanent appointment.
Rs 550 is given to temporary drivers for single duty and for permanent drivers Rs 800-1500.