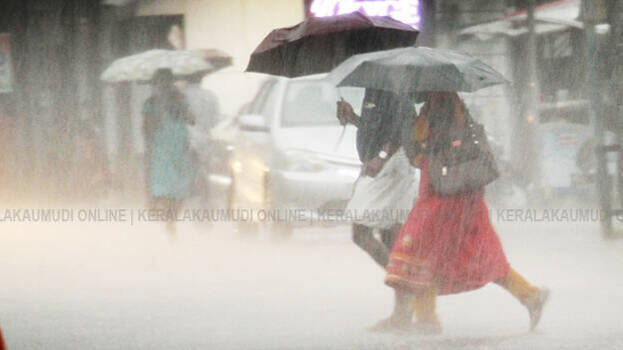 THIRUVANANTHAPURAM: With the Biporjoy cyclone softening its ferocious whirls, IMD predicts more rains to reach the south of India, mostly to Kerala.IMD has reported that the southern state will witness decent rainfall almost in all districts.
Meanwhile, Biporjoy is allayed and has traveled well beyond Gujarat to reach Rajasthan. Biporjoy is currently moving at 10km per hour speed.IMD has predicted heavy rainfalls in the south of Rajasthan with decent wind to sift through the state.
Home Minister Amit Shah praised the governance and preparations arranged by the Gujarat government to resist the cyclone. He said no lives were lost in the catastrophe and thus adulated the meticulous planning undertaken by the state government.