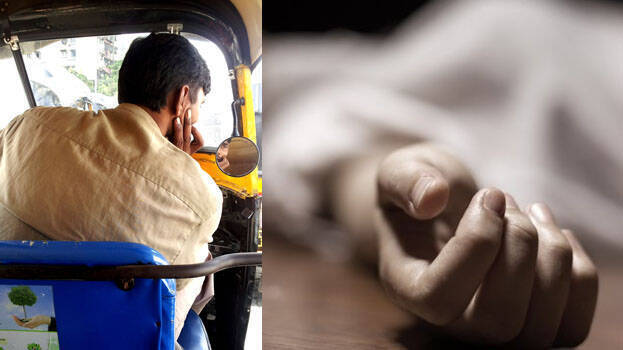 MUMBAI: A 30-year-old youth slit the throat of a woman in a running auto. Deepak Borse murdered the woman identified as Panchaahila Jamdar (30), a mother of two, while he was travelling with her. The youth later attempted suicide. The incident happened last afternoon.
The woman was residing in Sangharsh Nagar in Mumbai. A fight broke out between the two in the auto. In the meanwhile, he took the knife and slit her throat. In order to escape from him, she jumped out of the auto. He attempted suicide with the same weapon.
On being informed, the police reached the spot and took the two to the hospital. The life of the woman could not be saved. The accused is under treatment. Police said they have registered the arrest of the youth.