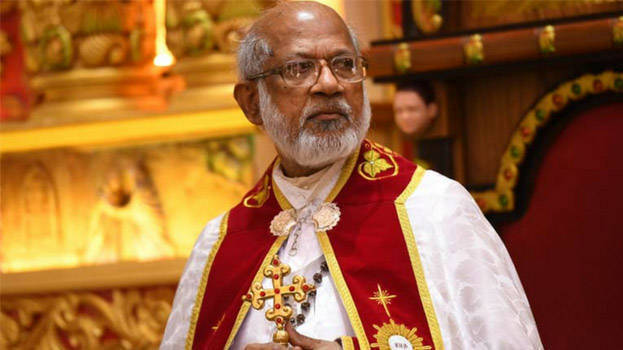 KOCHI: Priests expressed their dissatisfaction in reinstating Cardinal Mar Alancherry as major Archbishop of Ernakulam-Angamaly Archdiocese even before solving the issues in the sale of land. They also expressed displeasure in suspending two senior bishops of the archdiocese. The priests said a new bishop should be appointed for the archdiocese alone and the archbishop post is not anybody's family asset, it is only a post. The archdiocese cannot go forward under the leadership of Alancherry, they added.
The priests said that when the land was sold it was not consulted with the synod and if law had not been followed, the present case would not have occurred. It is the bylaw of the Vatican that everyone should unite for truth. It is due to Alancherry's revenge act, the bishops were suspended.
The Syro Malabar Sabha will give a letter to permanent synod requesting to correct the steps. The report of the investigating commission on the irregularities regarding the sale of land should be revealed. The leadership of priests' requested Ernakulam-Angamaly diocese to appoint a metropolitan having independent charge to look after the affairs till a decision is taken on the dispute issue.