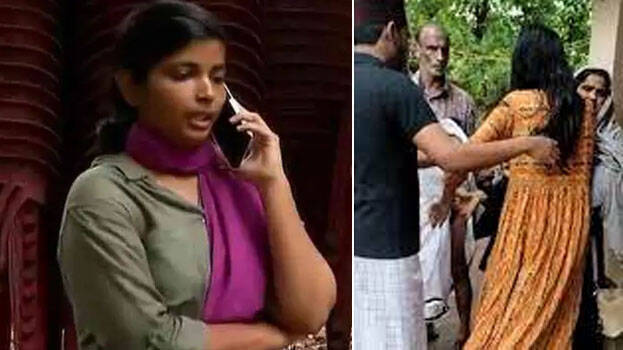 MALAPPURAM: The police registered a case on the woman's complaint that her lesbian partner was detained by her family. Sumayya, the partner of Hafeefa of Kondotty in Malappuram, approached the police saying that she was detained by her relatives.
With this, One stop Center and other organizations intervened in the matter and tried to take Hafeefa to show her partner. However, many including her father detained her. The visuals of it were circulated on social media. Sumayya approached the police with the footages.

Sumayya had earlier filed a habeas corpus plea in the high court claiming that her partner was being detained by her family. However, Hafeefa informed the court on June 19 that she wants to go with her family. Sumayya said that she had given such a statement as her relatives threatened her.