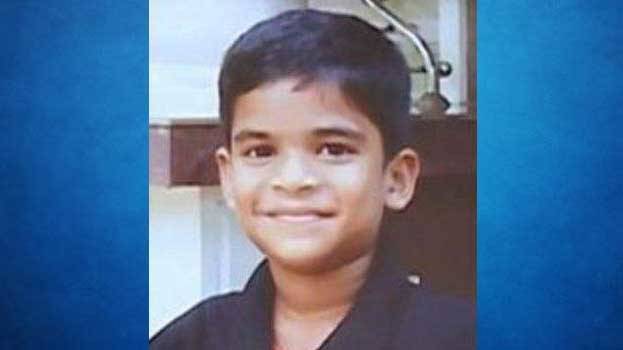 THRISSUR: Parents have blamed doctors for the death of their child who was having pneumonia. The complaint has been raised against Thrissur Iringalakkuda Cooperative hospital doctor Shaji Jacob.

The deceased was Sreeram (8), the son of Nadavarambu native Shibu. The parents allegation is that their child died because doctor gave him the medicines for measles instead of the medicines for pneumonia.
But the hospital authorities have refuted the allegations, saying that the child's death was not due to the doctor's mistake.

"The doctor's diagnosis was right. When Sreeram was brought to the hospital, he didn't show any symptom of pneumonia and despite the doctor's advice, the parents didn't admit him for further treatment," they explained.

The child was brought to hospital on June 18 with severe fever and vomiting. According to the parents, the doctor gave the medicines for measles and sent them back.

But as the child's condition worsened, they brought him back to the hospital.

In the scanning done there, the child was found to be having pneumonia. Though he was rushed to a private hospital, he breathed his last there.