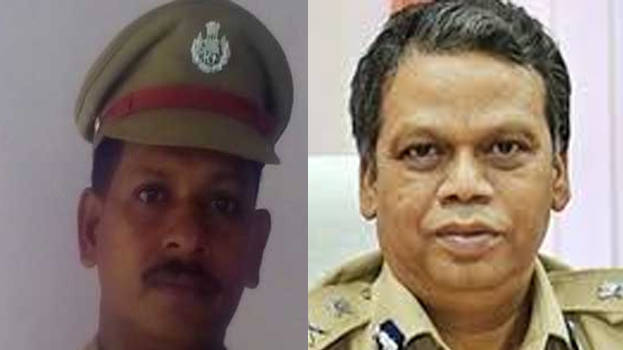 KOTTAYAM: Former sub-inspector K.A. Sabu has been remanded in relation to the Nedumkandam custodial death. Doctors in their statement to magistrate stated that Sabu, who is now under treatment at MCH, doesn't have any heart diseases.
DGP Loknath Behera said that stringent actions against police officials if there is evidence for the crime.
When Rajkumar was beaten by other policemen, Sabu didn't try to stop it. Instead, he joined them. Rajkumar was jailed illegally after being taken on an evidence search on the direction SP K.B. Venugopal, Sabu said in his recorded statement. DIG was also informed about Rajkumar, he said. Kattappana DySP also knew about this, Sabu told the investigation team.
The investigation surrounding the involvement of jail officials is in its final stage. Jail DGP Rishiraj Singh said that strong actions will be taken against those involved.
There are four main accused in the case. Rajkumar, who was subjected to custodial torture later died due to pneumonia, which was a result of internal injury, report of Crime Branch official Johnson Joseph reads.