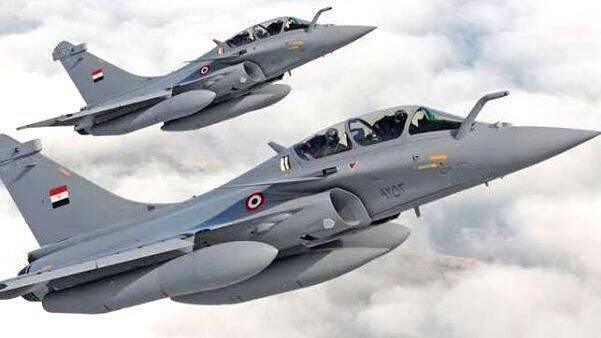 NEW DELHI: It is reported that Prime Minister Narendra Modi's visit to France will be a military asset for the country. During Prime Minister's two-day visit to France, the purchase of more Rafale aircraft and submarines is likely to be announced. The agreement is to buy 26 Rafale fighter jets and three Scorpene class submarines from France. Prime Minister's visit to France is scheduled on the 13th and 14th.
The purchase of 22 single-seat Rafale marine aircraft, along with four training aircraft, is after the long-standing request of the Navy. The Rafale aircraft are being procured for the aircraft carriers INS Vikrant and Vikramaditya. The new Rafale fighter jets will help complete the plan to counter China's occasional provocations in the Indian Ocean. The aircraft can replace the MiG aircraft which is being used in the newly commissioned INS Vikrant as well. Submarines will also strengthen the Navy in this area.
While there is no official confirmation on the total cost of the fighter jets and submarines procurement project, it is expected to be around Rs 90,000 crore. The final amount will be fixed after defense-level discussions and bargaining in both countries. India will try to keep the project cost down as much as possible as the emphasis is placed on indigenous weapons development projects. At the same time, a lot of controversy including one regarding taking commission was heard over the purchase of the first batch of Rafale fighter jets from France.