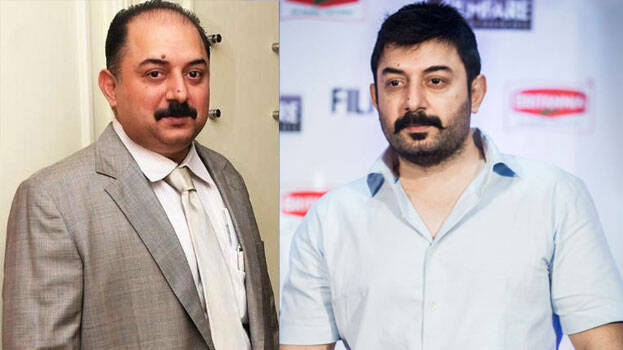 Arvind Swamy is a film star who made his debut as an actor through the Maniratnam film 'Thalapathi' at the age of 20. His second film 'Roja' went on to become a pan-Indian hit. With this, many people started describing him as the successor of Rajinikanth and Kamal Haasan. People could not even imagine such a star taking a break from cinema. However, he left cinema at the age of 30. Years later, he went on to make a great comeback to cinema. There are several things that people don't know about him during the period in which he stayed away from films.
Arvind Swamy stopped acting in the year 2000. After leaving Cinema, he took over his father's business and started managing the companies VD Swamy and Company and Interpro Global. In 2005, he met with an accident. He experienced partial paralysis of his legs and underwent treatment for around 5 years.
Before the accident, Arvind had founded a company named Maximus. As per some reports, the revenue of this company in 2022 was $418 million (roughly Rs. 3300 crores). Even as he is busy with films, Arvind is playing a huge role in the functioning of the company.
After staying away from cinema for more than a decade, Arvind made his comeback to cinema through the film 'Kadal' directed by his guru Maniratnam. He also made his presence in Bollywood through the film 'Thalaivi' in 2021.