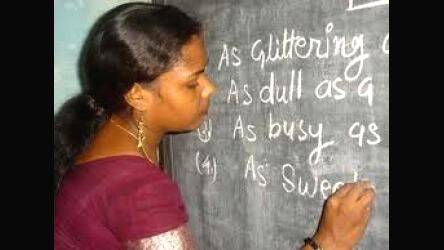 THIRUVANANTHAPURAM: New faculties will be taken on a five-year contract term for the first-ever four-year degree courses started by Kerala University.
In the Karyavattom campus, language and communication, politics and public administration will be the new four-year degree programs under BA honors. In Bsc, a life science course will be started. For all such courses, at least six facilities are needed. It is for the first time in history that Karyavattom is offering degree courses.
Earlier, the Kerala government in their budget told about adopting the UGC-approved five-year contract scheme based on the tenure track program which will select the faculty members. The teachers selected will receive all standard benefits, salary, and DA on the UGC scale. Every year, the performance of faculties will be evaluated and the authorities will decide whether to extend their service or not. Currently, the teaching staff will be selected for just one year with minimum pay.
The interested candidates should be Ph.D. researchers and are expected to have good experience working in the domain. The UGC will have all authority to terminate the contract if the work is found unsatisfactory. If the performance is commendable, the UGC can start work to turn the contract into a permanent job.